WE ARE A YOUNG DEDICATED COMPANY TO THE CREATION OF SPORTS EVENTS IN THE MOTORSPORT WORLD. REPRESENTATIVES OF IMPORTANT BRANDS THAT COMPLEMENT WITH EACH OTHER FOR THE PROFESSIONAL CARE OF TRAINING THE PILOTS AND CARRYING OUT SPORTS AND CORPORATE EVENTS.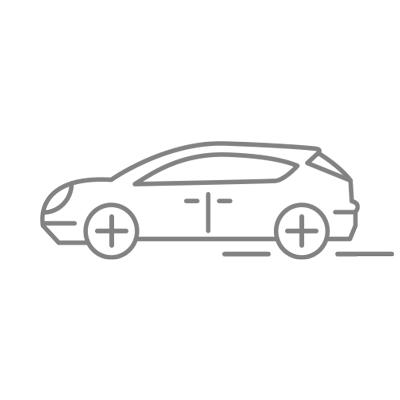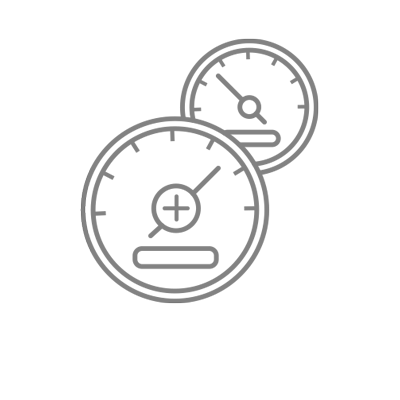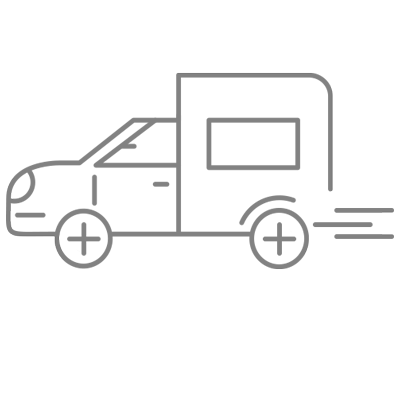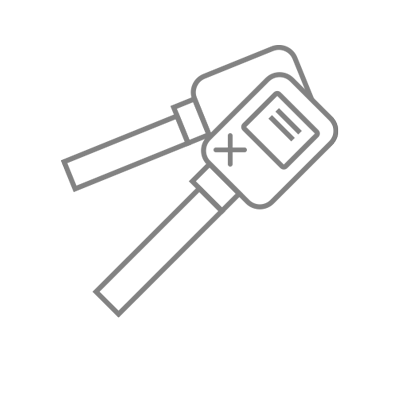 CARRYING OUT KEY HAND EVENTS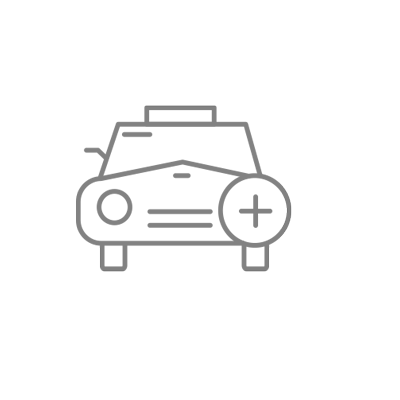 WE REPRESENT BRANDS THAT REPRESENT US AS PEOPLE. EACH OF THE BRANDS WE FEEL AS OWN. WE TRY THAT ALL BRANDS ARE COMPLEMENTED WITH EACH OTHER TO BE ABLE TO PROVIDE THE BEST FINAL PRODUCT FOR THE CUSTOMER.